Professional Developement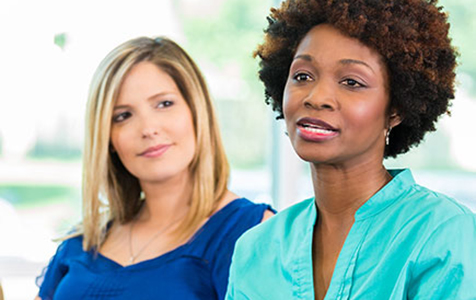 Internships are available for BSW or MSW programs that are outgoing and eager to gain a combination of macro and micro clinical knowledge within a minority woman owned group private practice.
Consulting and Clinical Supervision
Consultation and supervision offers support around program development, curriculum-building, and case consultation. Supervision for professionals seeking full licensure as a LMSW. Consultation for individuals that are EMDR trained seeking certification or to sharpen and refresh skills in the practice of EMDR.
Supervision curriculum and expectations improve therapeutic technique, touches on personal reactions, and perspectives, as well as builds an awareness of how an individual is functioning in the therapist-client dyad. Ebony Crane is registered as a supervisor and
member of NASW, has earned a core supervision certificate in the State of Michigan and utilizes the curriculum established and provided by NASW.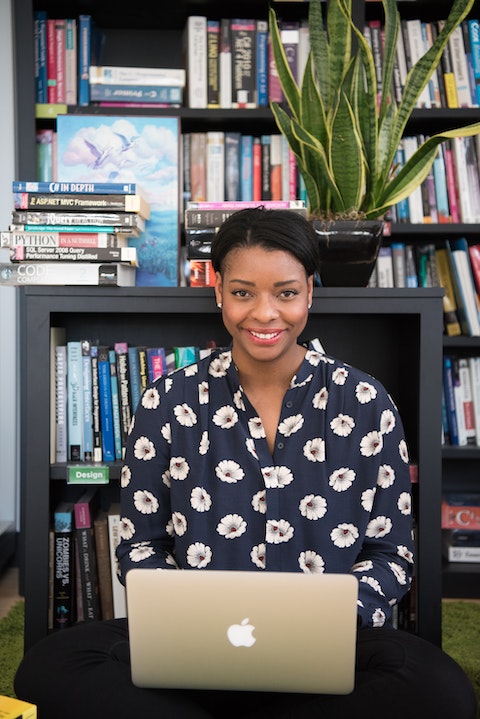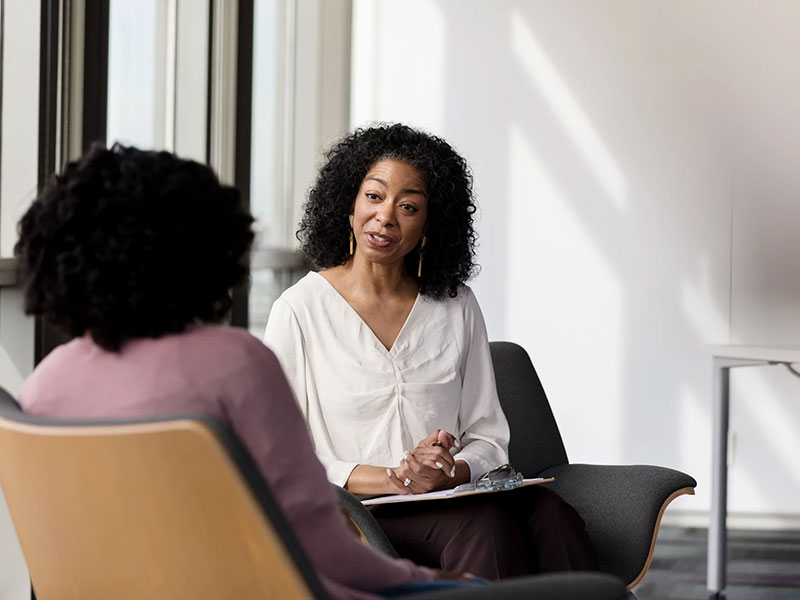 Speaking Engagements & Workshops
Resilience Therapy advocates by educating. Covering a wide array of workshop topics, our presentations are beneficial for employees, students, groups, clinicians, and professionals that are interested in diving deeper into:
Positive and Adverse Childhood Experiences
Racial Disparities
Trauma Sensitive Home/Workplace
Community Mental Health Outreach
Teen parents
Reentry of citizens and trauma
Identifying Depression and Anxiety
EMDR
Story of Resilience and EMDR to empower and give hope
Stress management
Self esteem