Our professional staff are licensed therapists from diverse backgrounds.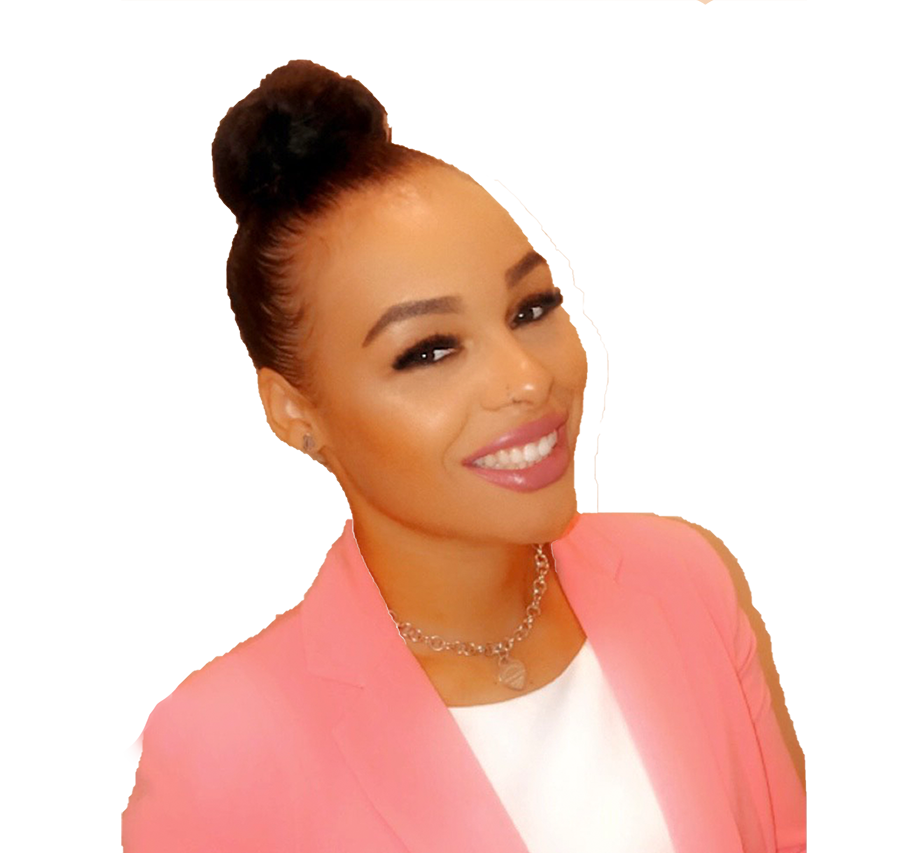 Passionate about removing barriers and fostering access to resources that contribute to a healthy and fulfilled life, Ebony Crane dedicates her time to multiple impactful endeavors. When not engaged in guiding individuals through EMDR therapy for healing, Ebony focuses on the development of RESI (Resilience Empowerment Services INC) a nonprofit dedicated to providing the community with resources, and eliminating housing barriers as a landlord. Additionally, she lends her expertise to conduct mental health workshops for various organizations and universities.
With a personal journey marked by resilience, Ebony has transcended from a mental state of mere survival to one of genuine living. This transformation fuels her drive to create positive social impact and institute sustainable change within marginalized communities. Beyond advocacy, Ebony cherishes moments spent with her children, exploring new destinations, relishing culinary experiences, or enjoying a combination of all three.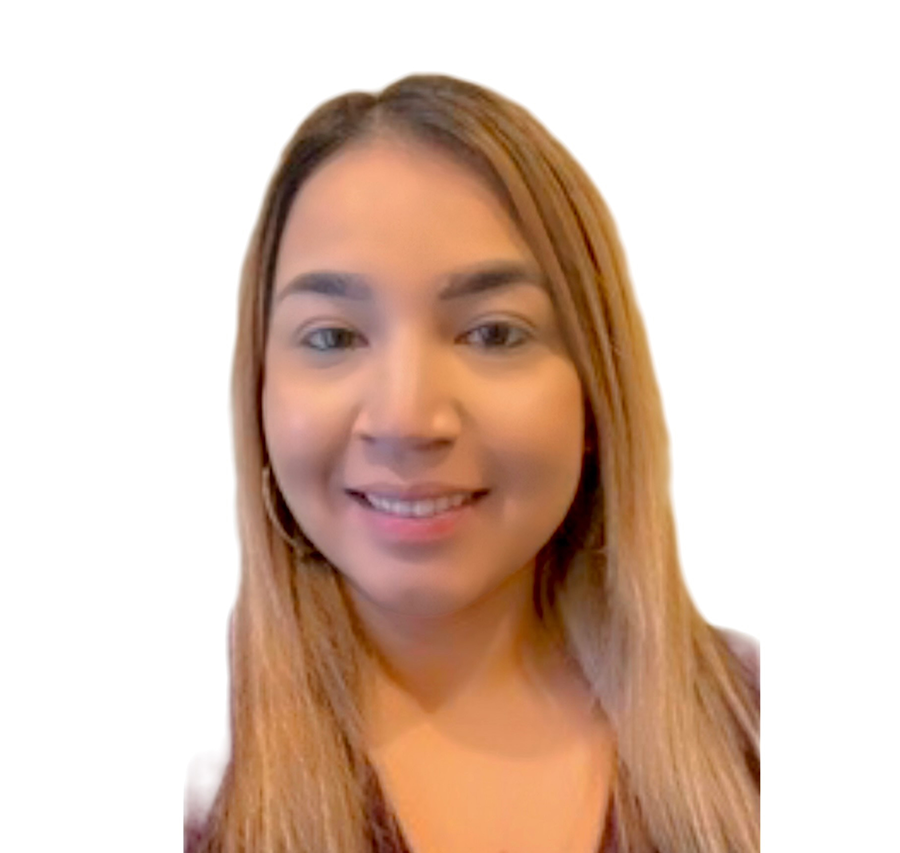 CRYSTAL TRUONG
She/Her/Hers
Fluent in both English and Vietnamese, Crystal Truong has been an integral presence in the Grand Rapids area for over a decade. Her work has centered around assisting individuals and families with their mental health concerns while also championing community advocacy efforts. A personal turning point occurred when Crystal became a mother at a young age, facing additional challenges due to statistics and societal odds, especially as a person of color. Driven to alter this narrative, she embarked on a mission to effect positive change.
Crystal's decision to become a therapist stems from her firm belief that everyone possesses the capability to reshape their own life story; each individual holds the power to navigate their journey. When not immersed in her professional endeavors, Crystal finds delight in exploring new destinations, enjoying football matches, and cherishing moments spent with her two sons and partner.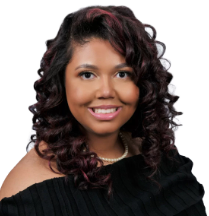 ARIANNA PITTENGER
She/Her/Hers
 We have all been through things in life, and some items can be challenging to heal or talk about. Those are normal and validating feelings, but sometimes we
need someone to talk to. To help navigate and conceptualize these experiences and gain coping skills. Communicating and healthily processing these
emotions can be difficult, depending on our intersectional identities, to do out
of fear of being stigmatized. That is why I am passionate about providing a safe space.
My goal as a therapist is to help clients nourish their brains in practices that are best for them. My overall goal with clients is to help clients amplify their
voice, help them release their anguish from past trauma, health their inner being/child, and navigate life while understanding social constructs that
impact a client's daily life.
I have had a passion for helping folks heal from a young age using my background in social justice and my education in social work, and this has only intensified. I have experience with talk therapy, cognitive behavioral
therapy, trauma-focused cognitive therapy, and art therapy. I look forward to
working with you and helping you find what truly nourishes you.