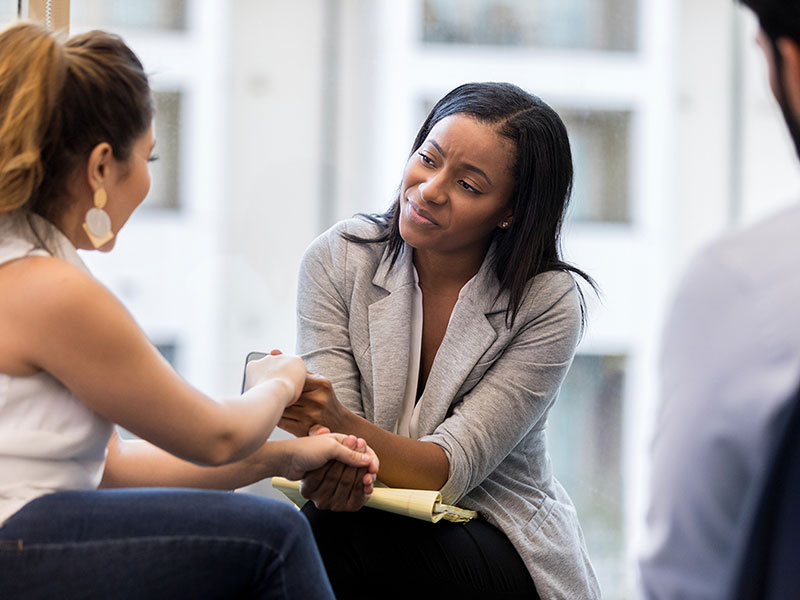 We are proud to have a team of highly experienced therapists who specialize in providing mental health care to the BIPOC community. Understanding the importance of representation, we take pride in our diverse team of therapists who come from various cultural backgrounds and bring unique perspectives to the table.
At Resilience Therapy, we believe that change can be achieved once individuals feel empowered. Therefore, we place equal emphasis on therapy, rapport, advocacy, and community awareness.
Recognizing that therapy can be a daunting experience, especially for those from communities with accessibility barriers, we prioritize building a strong rapport with our clients. Creating a safe and comfortable space is essential to foster openness.
Our therapy approach is non-traditional and holistic, offering particular benefits to clients who have faced trauma or oppression. This approach cultivates a healthy, non-judgmental environment for clients to process their experiences.
Our team consists of women of color with diverse backgrounds and experiences. Drawing from personal resilience, we uniquely understand the challenges of marginalized communities. Through empathy and support, we empower clients to tap into their own resilience.
We extend counseling services to individuals, couples, and families. Additionally, our group therapy sessions unite individuals confronting similar challenges, enabling them to address concerns and enhance overall mental well-being. Our goal is to provide empathetic and supportive treatment tailored to each client's needs.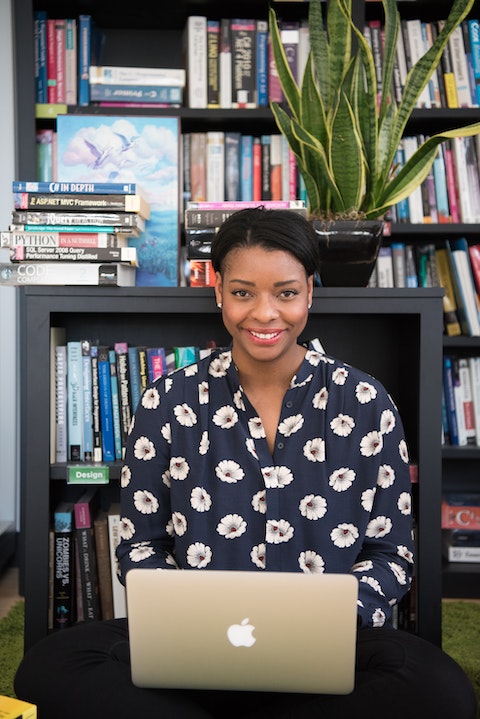 Seeking help takes courage. But you don't have to struggle alone. Our licensed therapists are here to listen and help you rediscover your joy. Reach out today to take the first step toward feeling like yourself again.